What to Bring to Preschool
"All Dressed Up & Ready For School!"
….What should you wear to Preschool….
APPROPRIATE SUN SAFE CLOTHING:
Bucket or Legionnaire-style hat (our school hat can be purchased from our uniform shop which is open every Wednesday morning from 8:30am until 9:00am)
T-shirts or dresses with sleeves that cover the shoulders
Longer length shorts
Appropriate footwear that covers the top of the foot and have Velcro closures to encourage self-help skills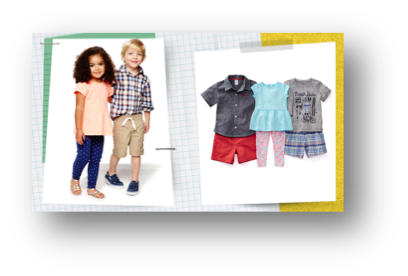 WHAT NOT TO WEAR:
x Singlets
x Tank-tops
x Strappy Dresses
x Short Length Shorts
x Long Dresses & Skirts
x Loose Cords
x Belts
x Jewellery that can get caught while playing
x Thongs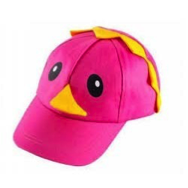 Label, Label, Label EVERYTHING!
---------------------------------
"FOOD IS FUEL!"
…Making Lunches For Preschool…
It's as easy as 1..2..3…
1 Healthy Food Choices…
Tortilla Wraps (they can be filled with your child's favourite salad items and ham, tuna, salmon, cheese or devon)
Sandwiches with basic toppings like vegemite, honey, cheese spread or even fish paste
Mini yoghurt tubs or tubes
Cheese or Cheese-sticks
Fresh Fruit (you will need to wash and cut your child's fruit and pack it in easily opened containers)
Mini Muffins (avoid chocolate)
Rice Crackers, Rice Cakes, Vitawheats or Corn Thins
Water Bottle 
WHAT NOT TO CHOOSE:
x Chocolate
x Lollies
x Sweet Biscuits
x Dairy snacks/deserts (these are full of sugar, preservatives, artificial colours and flavours)
x Chips
x Nuts and nut products or items that may contain nuts
x Muesli bars and other snack bars (contain large amounts of sugar and fat) 
2 Label Everything…
Use permanent markers on packaging, small containers or zip lock bags
Use labels purchased from "Stuck on You or "Identity Direct"
Use a label marker to print your own labels
3 Keep it Cool…
Pack in a good quality insulated bag
Add a small ice brick (purchased from any departed store or supermarket)
Include a small drink bottle containing water only
Food that needs to be reheated must be placed in a clearly labeled plastic or paper bag and put in the fridge in the Preschool kitchen. Notify teacher.